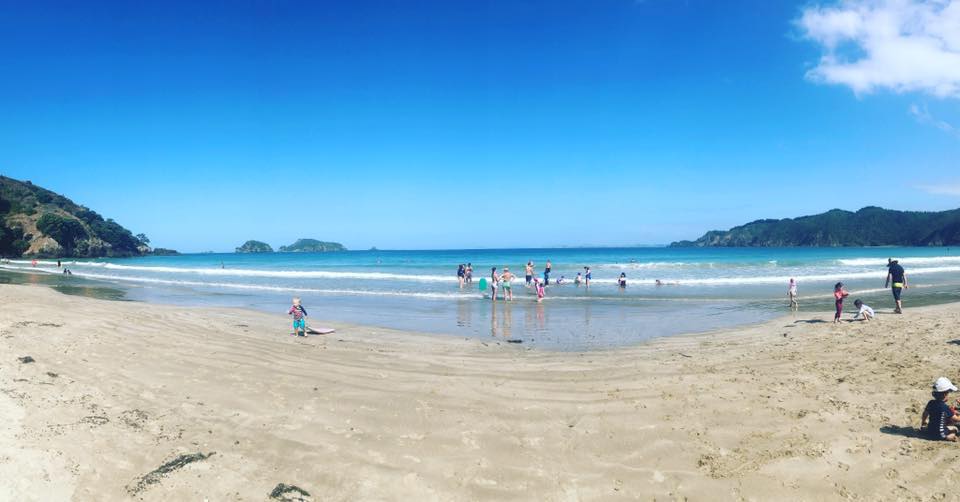 02 Feb

Welcome back
Welcome back to Term One 2020.
There were many excited children starting their first day at school today. Here at Inspiring Minds the older children are counting the sleeps until our annual camp at Matauri Bay. Each year when school has begun we take the three, four and five year old children to camp overnight. We leave early Friday morning, swim, eat, climb rocks and have such a fun day creating memories for the future. It is a great opportunity for our whanau get to know the teachers and each other which builds authentic relationships moving forward. Siblings are invited for dinner and then they go home and the remaining children settle down for the evening. It is an experience that we look forward to each year. We have alot of fun and laughter. And some tears.
We also celebrate our birthday this month with lots of fun activities planned. We will end the month celebrating children's day with a family get together at Opito bay.
Kaye signing off.